That's right y'all, I'm going to visit cute little Prince George! I've had to hold off announcing the trip (which has been super hard), in case my plans changed a million times (which of course they did). Also, I was oddly scared of jinxing it because I'm a ridiculous Anglophile and I can't wait for this trip. I studied abroad there twice, vacationed in London, and it's the home of so, so many great things -- tea with clotted cream and jam, Top Shop, the tube, Jane Austen, flippin' ridiculous theater, the Duchess of Tresses,
and
a smorgasbord of full bust lingerie!! Here are the deets:
-- I'll be orbiting Londontown for almost two weeks, from August 9th to the 22nd. As of today, I have one day trip on the schedule, to Bath.
-- If you're the kickass designer/owner/press behind an independent or retro reproduction brand and you're interested in seeing your company/line/handmade goodies covered on Miss Underpinnings, let's set something up. (underpinningsblog@gmail.com)
-- If you're a fellow lingerie blogger or fan, I'd
love
to meet up! Tea perhaps?
So far, I have scheduled meetings with the following brands: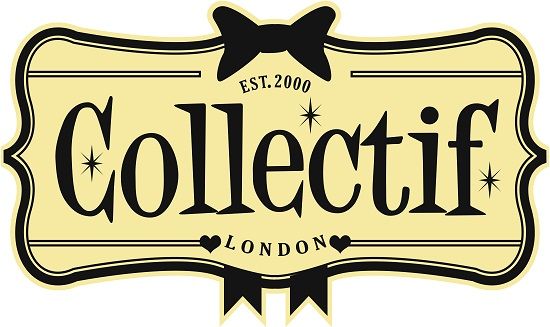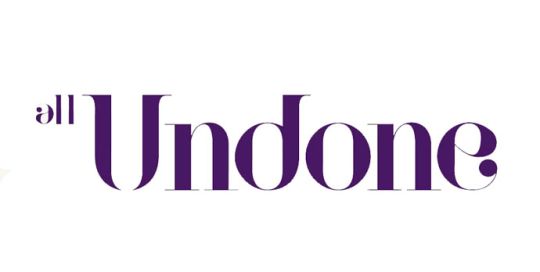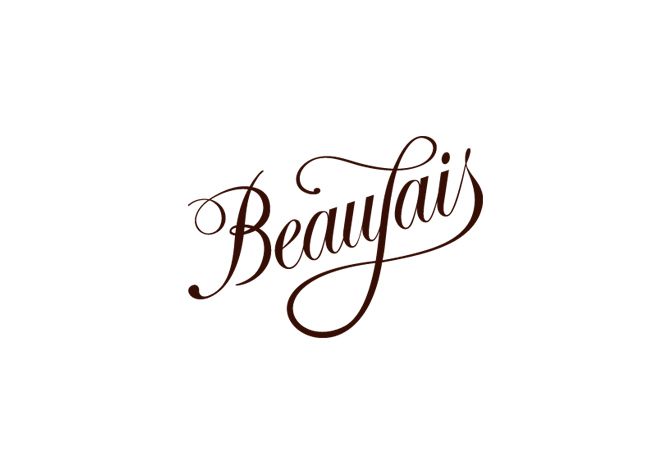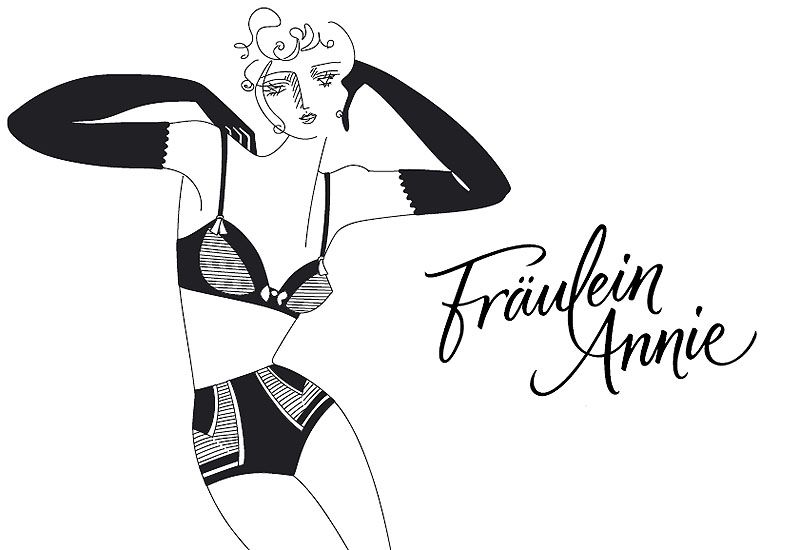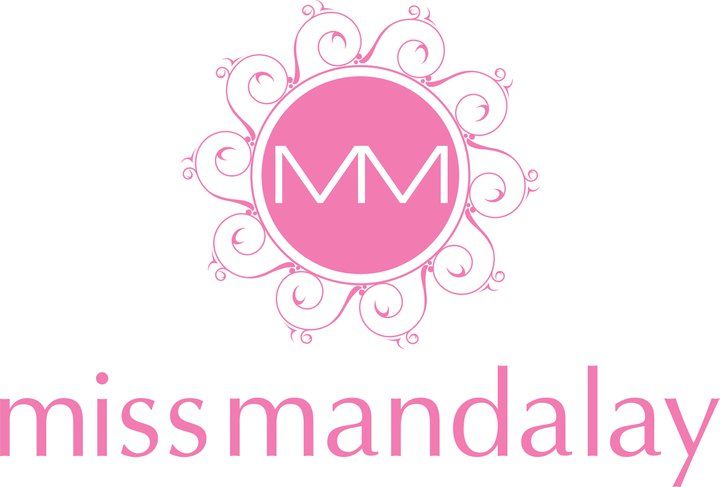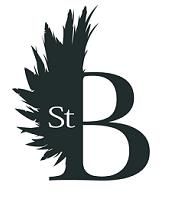 I'm setting up this trip a little differently - I'm hoping to do 90% of my coverage while I'm over there so you'll have updates as I go along. There will be a bigger emphasis on style (Saint Bustier, Pepperberry) and a focus on retro or rockabilly reproduction clothing and lingerie brands.
Now, I need your input: what would you like to see? Bras I Hate & Love used to do cool "from the fitting room" Bravissimo posts and I think I could manage that. ;) Or, are sneak peeks more the thing? Reviews? I was thinking recorded interviews would be cool, especially with the indie designers. Yes? No? Let me be your travel puppet! :)