I bought this dress off the mannequin at a Second Time Around in Northampton and it's a new treasure. Does anyone else have these - a dress or pair of shoes that if there were a fire or they were stolen, it'd be a bummer? Don't get me wrong, I know my priorities and these would not be the thing to save if something happened to our apartment, but they're personal gems nonetheless. I feel these items are such a great reflection of my own aesthetic or style that it feels as if I could've designed them myself. And I think that's pretty cool, that someone out there once designed something you or I totally get. As if, someone made something you love and you hadn't told them or envisioned it yourself.
Even if the print on this Betsey Johnson number wasn't as cool, I think I would've bought it anyway because of 1) the great collar 2) the billowy top and 3) the belt fit me
as is
! I was psyched and honestly, kind of shocked. I've had this dress for about a month and it's only been hot enough to wear recently. Haha, actually most of my closet is like that - a bunch of items fit for weather in Miami or New Orleans, but certainly not New England.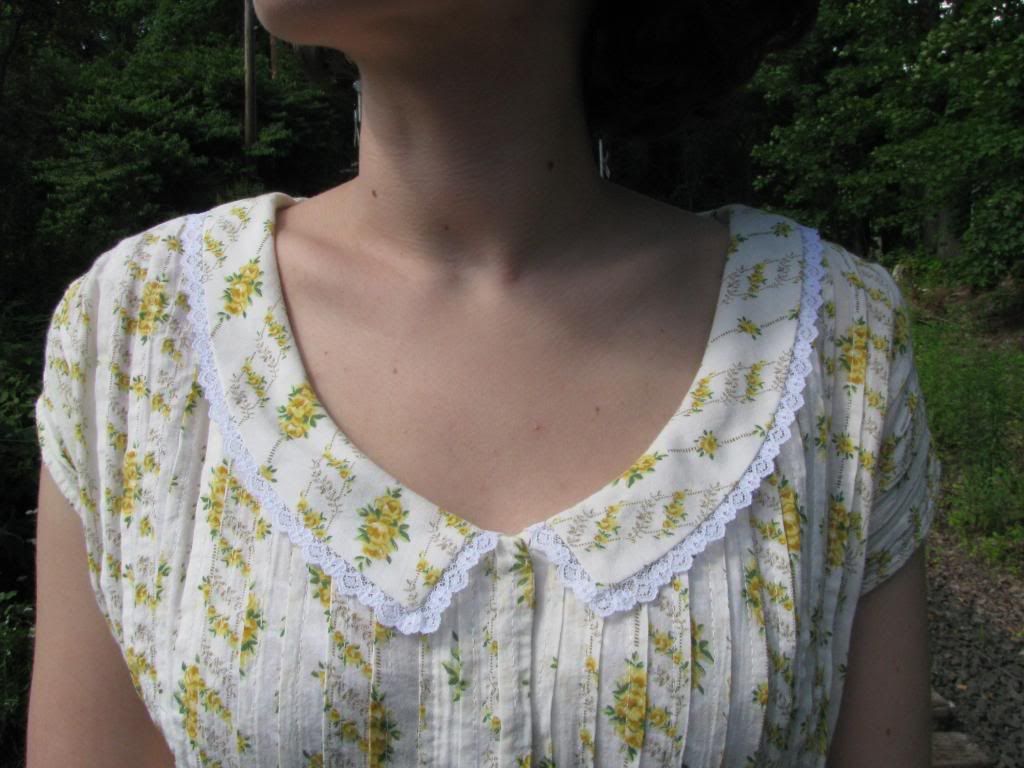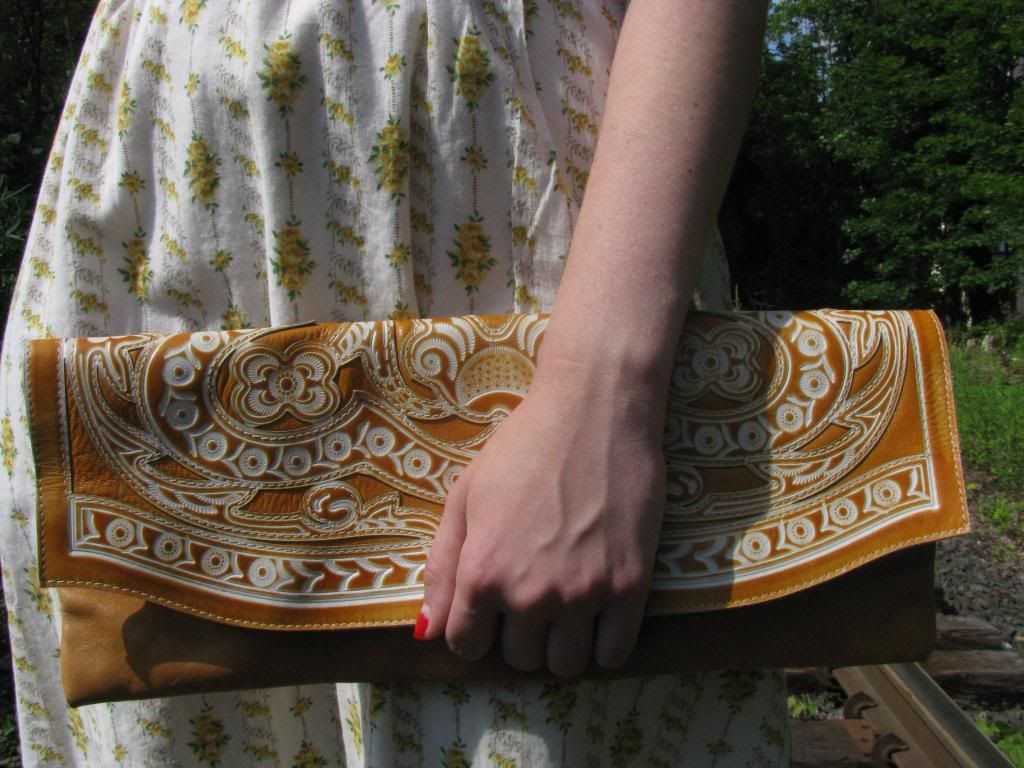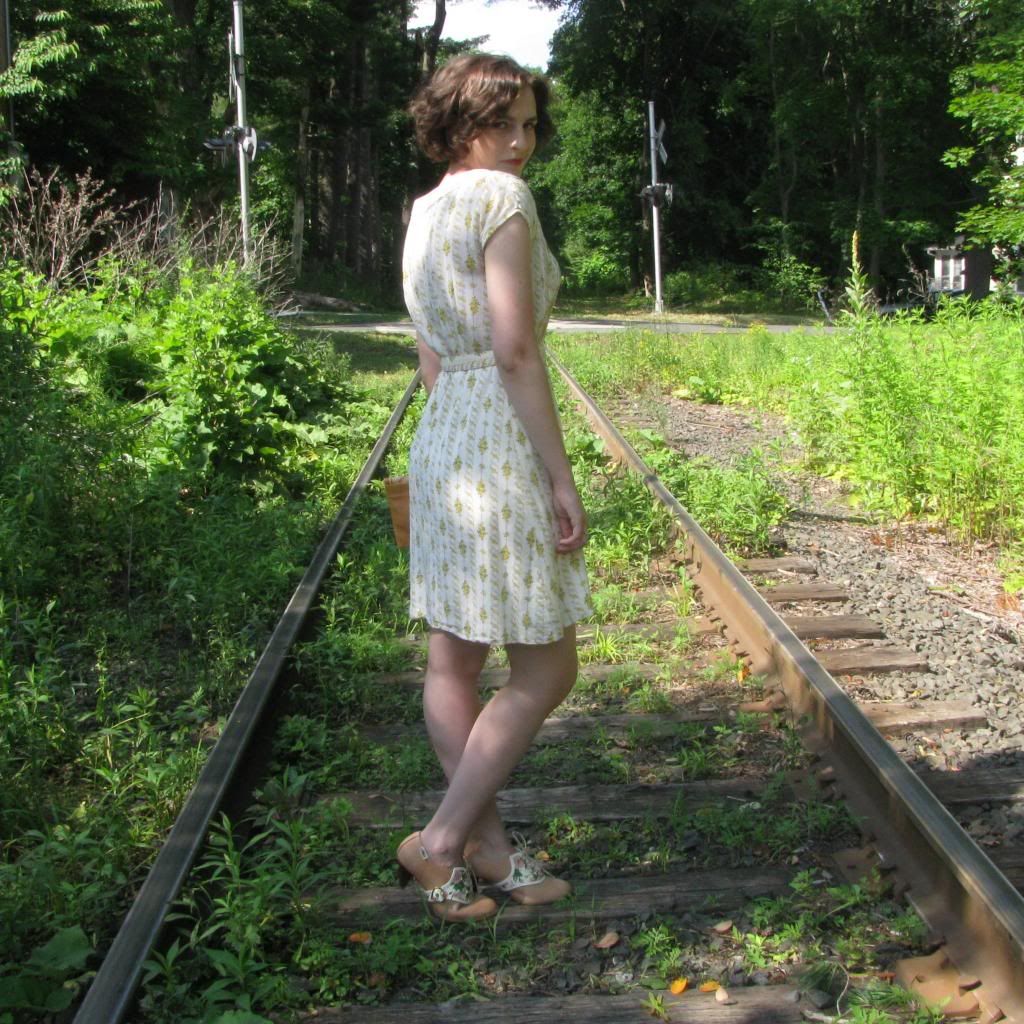 What have you been wearing this summer? Do you have a favorite dress that you consider a personal treasure? Does your wardrobe reflect your climate? ;)