Can Can
After I scanned the image of
Avocado's
Mimosa bra for yesterday's post, I flipped through their old catalogs and became newly mesmerized by their older styles. The brand's founders told me that their aesthetic has changed since the earlier days, their lingerie continues to be whimsical, but it's much sleeker and comparatively pared down. They found that their lingerie sold better with fewer embellishments and have gradually reduced the number of three dimensional details. While I love their current refined styles, these designs are some of the best the full bust market has ever seen. They show their own artistic perspective, are unafraid to be a little kooky and clearly, retain an astonishing beauty. Bigger brands, those stagnating in the land of the padded plunge, should sit up and take notice:
Saskia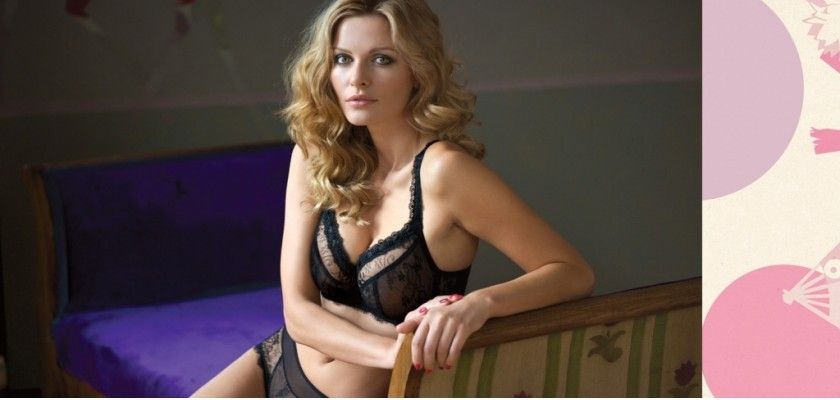 Trésor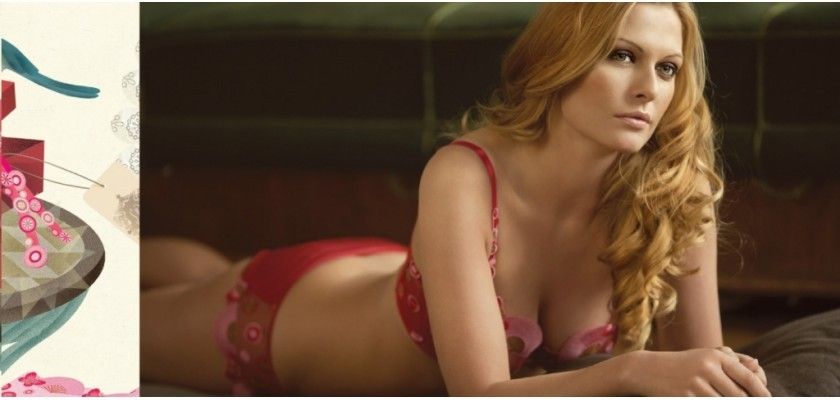 Kabuki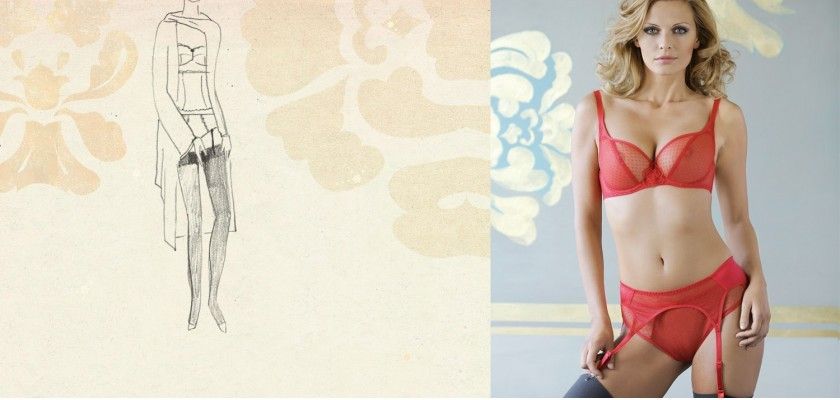 Annick
Soir de Paris (This style is still on their website, it has limited availability, but it's on sale!)
All images are Avocado's and if you'd like to digitally peruse the older catalogs, you can find more loveliness
here
.